Dealing with a Screaming Toddler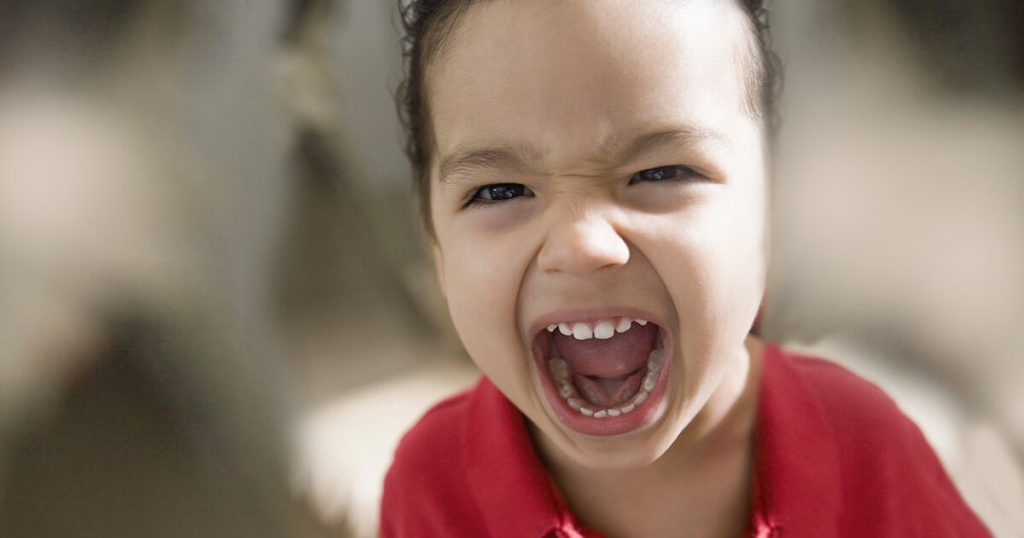 You've probably seen it before: a family with a toddler in tow, screaming her head off. Then you wonder, why don't her parents just discipline her? But now that you've got your own screaming toddler, things have changed.
Why your toddler screams
Depending on the situation, there are a few reasons why your toddler screams so much. She may be very energetic, and has just discovered the power of her voice in both volume and pitch. The echoes sound fun to her when she screams in open spaces.
She may have discovered that shouting gets your attention. For some kids, it has become the only way to get attention, so they keep doing it. While some kids shriek because they just want their way.
Tips to deal with screaming toddlers
Avoid a shouting match: Getting into a shouting match with her only teaches her that whoever is the loudest, wins.
Lower your volume: It may seem counter intuitive at first, but lowering your volume calmly helps to bring down hers as she can't hear you over the sound of her own screaming. Whisper to her that her screaming is giving you a headache, and that you can hear her without her screaming.
Go to family-friendly places: Managing a screaming child in a quiet or formal place can be very embarrassing. Avoid disturbing the other patrons and pick a family-friendly place which is already noisy.
Work around her: Cater to her sleeping and feeding needs when planning that trip to the mall. A hungry or tired toddler won't last two hours in a mall.
Provide a distraction: Rather than focusing on her voice, you can keep her occupied with an activity. It can be grocery shopping assistance, or even a mini game of listing all the green items she sees.
Give acknowledgement: Sometimes all a kid wants is for you to register her emotion at that time. Empathize with her, whether she's happy, tired or upset. Then explain to her that you can attend to her needs when you are done. You can promise a delayed reward for her continued good behavior.