Tips for a stress-free night with your child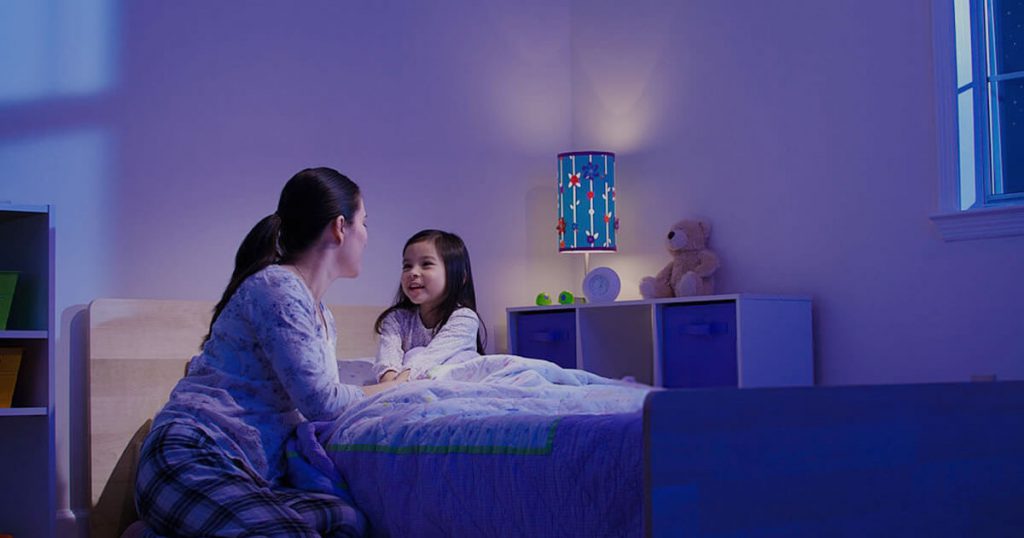 Your 6-year-old might have started attending school and his daily timetable will seem a lot more packed than ever. In addition to school, time also needs to be set aside for homework, play, and family. In addition, children around that age require 10 to 12 hours of sleep, making it hard to find the time to do everything necessary.
But with some planning, you can maximise your child's time and even instil some good habits along the way.
Don't budge on bedtimes : Even if your child kicks up a fuss and insists he's not sleepy yet, you have to stay firm and enforce a pre-arranged bedtime. This not only ensures he gets enough rest to perform at his optimum at school the next day, but also teaches him discipline.
Allocate some downtime : After a full day at school, kids need some time to unwind before bedtime. This could take the form of reading together with you, a short heart-to-heart talk, or even some soothing music being played.
Pack the night before : Instead of rushing in the mornings, try packing as much as you can the night before. From his schoolbag to a lunch ready to be taken out of the fridge, allocating a bit of time the night before ensures a smooth start the next day.