Tips for Bedtime Resistance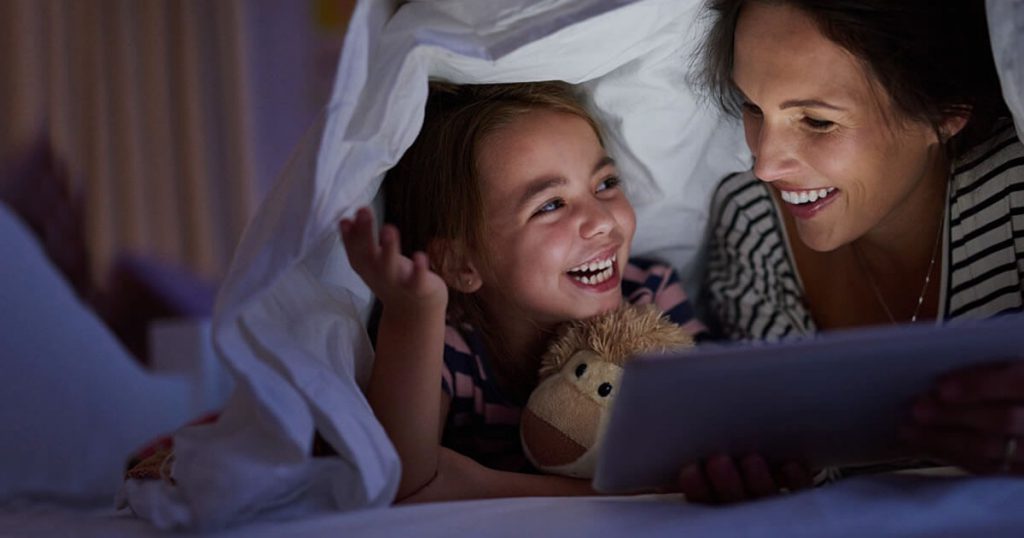 Putting your child in bed may be easy. Getting him to sleep – not so easy. While your little big man wants to assert his independence, he is also fearful of being alone. The strange night noises. The crack of thunder. Unseen monsters in the dark. Even if he is not afraid, bedtime can be a boring affair for a young child.
Here are some helpful tips:
Talk about his day: It should be no surprise your child craves your attention and wants to share with you what he has learnt or experienced that day. Spending some quality listening time with him allows him to crystallise his learning, build a stronger bond, and set his mind at ease.


Keep to a schedule: Young children thrive on predictability. Brushing teeth, bedtime story, followed by a kiss on the forehead that signals bedtime. Maintain a consistency so that sleeping becomes a natural habit when you do these. You can also enhance the experience by creating a visual time table for him.


Allow for (some) independence: Most children at this stage want to make decisions so that they feel more important. You can offer him choices, such as between a lullaby or a short story, followed by sleep. He will be more likely to agree to something that he has chosen.


Find out why: Sometimes, all it takes is a question. Ask him why he cannot sleep. Is he afraid, bored, or unwell? Was there something he wanted to tell you before he can sleep? A too-early bedtime can also make it difficult for him to sleep, and a slight adjustment to the schedule may be all it takes.